Ah the open road! It's what motorcycle enthusiasts dream about. If you love the thrill and freedom that motorcycles offer, it is important to be aware of your risk with regards to traffic accidents. That's why having motorcycle insurance is so critical!
Motorcycle insurance is something that motorcycle owners need to take seriously. When you purchase motorcycle insurance, you want it to cover the cost of damages in the event of an accident or theft. You'll also want motorcycle insurance that covers medical expenses and lost wages. Most importantly you want affordable motorcycle insurance.
Are you looking for motorcycle insurance coverage? In this guide by i.e. Insurance, we'll review what key things all motorcycle owners should look for before making a final decision.
Affordable Price
Prices will vary depending on your age, how much coverage you buy and what type of motorcycle ride (street bike or dirt bike). The more expensive your motorcycle will affect the price as well. 
Motorcycle insurance is required by law in Pennsylvania, but it can be expensive! Make sure to find quotes and compare them before you buy a policy for your motorcycle. The more quotes you ask for, the easier time you'll have narrowing down your search and choosing the terms that work best with your lifestyle and budget! 
Deductible Amount
Your deductible is the amount of motorcycle insurance that you will have to pay out-of-pocket before your motorcycle insurance kicks in. If you choose a high deductible, then it means that you may be responsible for more motorcycle repairs or medical bills than someone who has opted for low coverage costs. Make sure to weigh the pros and cons of higher deductibles with lower monthly premiums because all motorcycle owners want their expenses as low as possible without sacrificing motorcycle safety features.
Types of Insurance Policies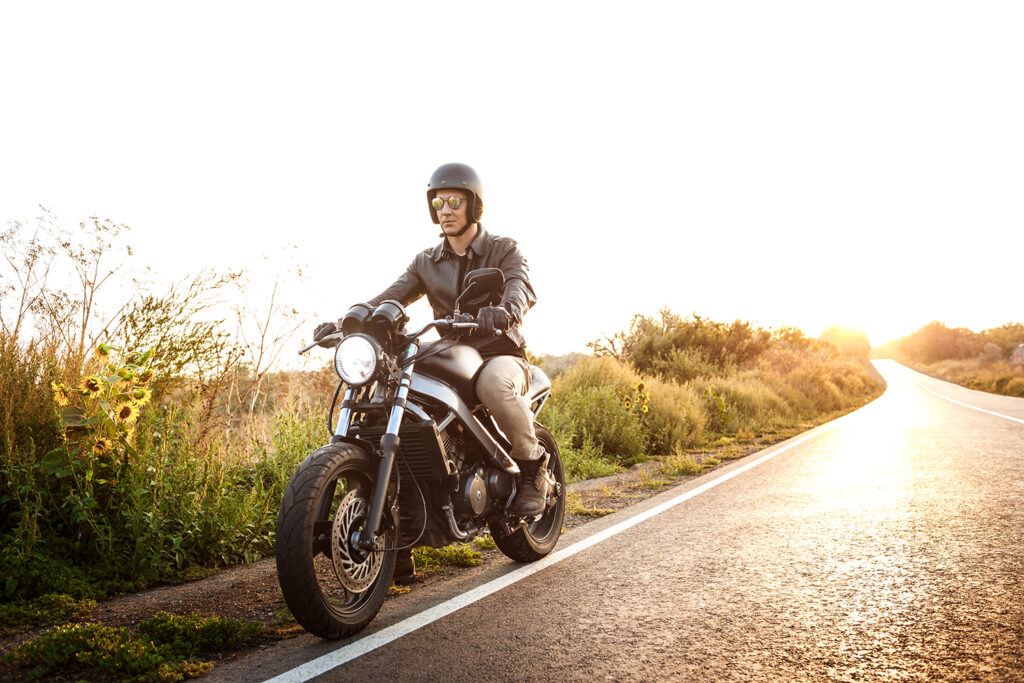 Different sorts of insurance are available through different motorcycle insurance agencies. Make sure to find out if motorcycle insurance covers repairs, medical expenses, and any other factors before making your final decision.
With all of these different types of motorcycle policies to choose from, it's best for everyone to contact multiple motorcycle insurance agencies before deciding on the right plan for their motorcycle needs. 
What motorcycle insurance policy is right for you? Here are eleven types of motorcycle coverage to consider when comparison shopping for insurance:
Liability Only
Liability insurance covers bodily injury and property damage that motorcycle owners cause to other drivers. It is motorcycle insurance's most common and standard coverage option.
Comprehensive Coverage
A comprehensive motorcycle insurance policy covers motorcycle damages beyond the cost of repairs, including loss or damage due to fire, vandalism and theft. You can also purchase motorcycle accessories for this type of coverage as well. Motorcycle owners should consider this type of motorcycle insurance coverage to protect their motorcycle from being stolen or damaged.
Collision Coverage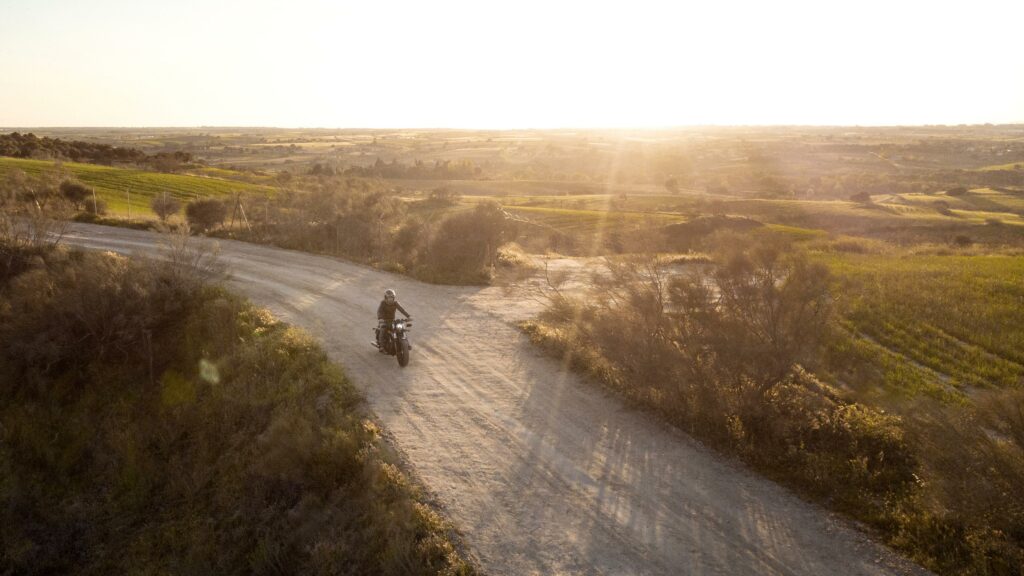 If you are involved in an accident with another vehicle while riding your motorcycle, collision coverage will pay for repair costs after deducting any applicable deductible amount from the claim settlement value. Collision is available only when combined with liability coverage since accidents often involve at least one party who does not own the damaged property (i.e. another motorcycle or car).
Uninsured/Underinsured Motorist Coverage
Uninsured motorcycle insurance protects you if the other driver is at fault for an accident but does not have motorcycle liability coverage, has inadequate motorcycle protection limits to pay for your damages and injuries, or was operating a stolen motorcycle that had no insurance at all! Underinsured motorcycle insurance covers similar scenarios where the other party's policy limit will be unable to cover all of your damages in full. 
Medical Payment Coverage 
Medical payment motorcycle insurance pays medical bills after an accident up until health care benefits are exhausted by bodily injury covered under your personal auto policy medical coverages. This type of plan typically offers $25,000–$50,000 worth of protection with low monthly premiums.
Medical Payment motorcycle insurance is a great way to protect yourself if you have health coverage through your motorcycle policy. This type of motorcycle insurance covers any other medical expenses not covered by the rider's personal auto plan such as deductibles, co-pays and uncovered treatments or procedures. 
Personal Injury Protection (PIP) 
This type of motorcycle insurance will generally cover all damages in the event of an accident or injury while riding on public roads. Personal Injury protection is almost always required when you buy motorcycle insurance so make sure to look for motorcycle policies that include this feature! 
Medical Payments Coverage (MPC) 
This kind of motorcycle policy pays for any necessary medical treatment after an accident involving a motorcycle rider. Again, it's something that most people should look for in their motorcycle plans since these costs can be during accidents with serious injuries involved.
Uninsured Motorist Bodily Injury (UIM) 
This motorcycle insurance feature protects motorcycle owners if they get into an accident with a driver who does not have any motorcycle coverage. The Uninsured Motorist Bodily Insurance will kick in and pay out up to the limits of your motorcycle policy.
Gap Coverage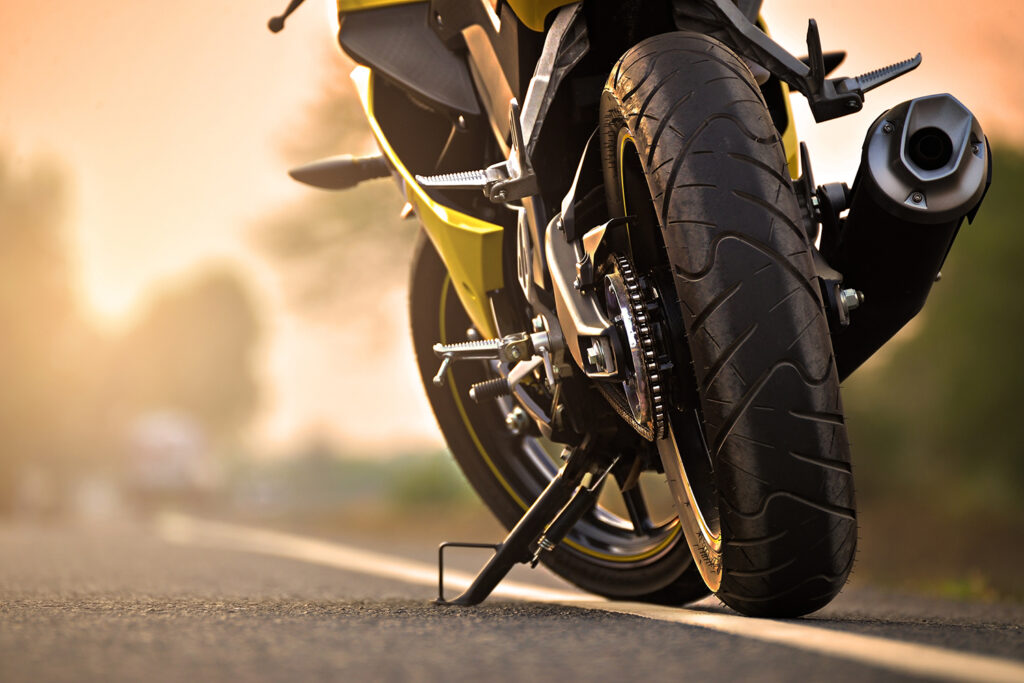 This type of motorcycle insurance is important for people who own newer motorcycles that depreciate quickly after purchase or those whose motorcycles are financed by a lender. If you're one of these types of riders, then Gap Coverage might be what you need! It pays out if your bike gets totaled and can cover the difference between the actual cash value and how much money still owed on it. 
Uninsured Motorist Property Damage (UMPD) 
If you get into an accident with a driver who doesn't have any motorcycle insurance, then UMPD will cover the cost to replace motorcycle parts that are too expensive for other motorists in your area. For instance, if you're traveling out-of-state and someone hits you without having car insurance, the UMPD feature may help pay for motorcycle repairs when necessary! 
Property Damage Liability Coverage
Property damage liability coverage is crucial if you cause damage to someone else's property motorcycle, car or other property while you're riding your motorcycle. This motorcycle insurance feature will help cover any damages that are not covered by the other party's motorcycle policy.
i.e. Insurance is Your Trusted Motorcycle Insurance Agency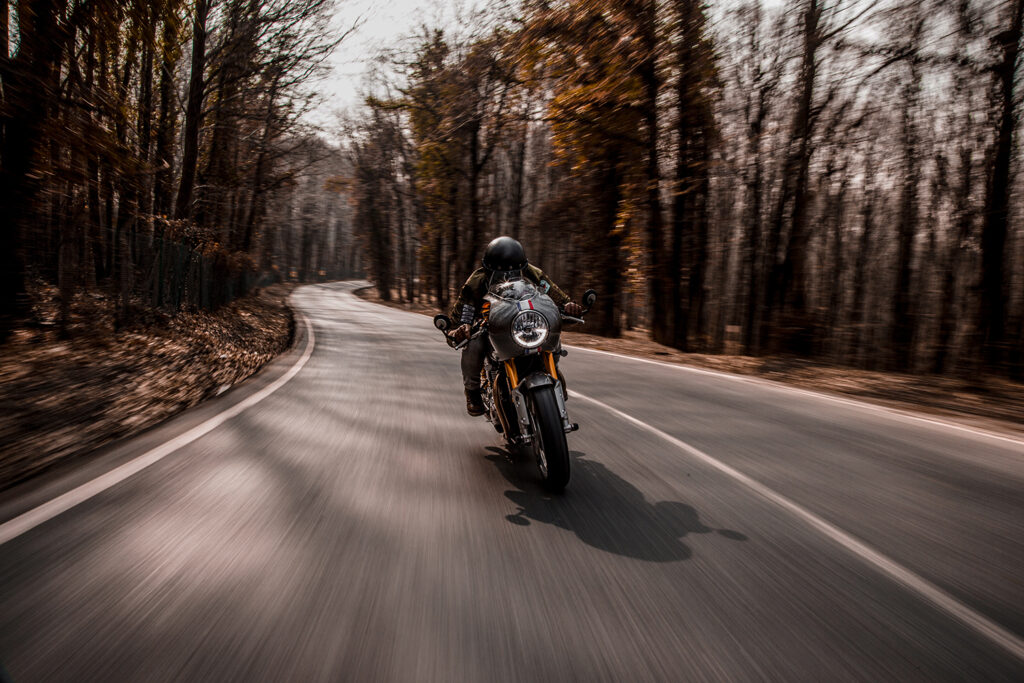 If you are feeling overwhelmed by what motorcycle insurance policies to choose, put your hands in the trusted team at i.e. Insurance. We are a motorcycle insurance company that has been providing top-quality coverage for years. We're ready to help you find the best plan possible for each of your needs – including comprehensive plans, collision plans, and liability only! 
As a company that values transparency and honesty above all else in our business practices, we want to make sure you know what goes into getting the right policy before purchasing it. 
We can help you find the best coverage for all types of riders and motorsports, including dirt bikes, sport bikes, ATVs or even scooter insurance. Whether you're a new rider looking to get on two wheels for the first time or an experienced enthusiast who wants comprehensive protection, we have the right affordable motorcycle insurance for you that won't break your bank.
Need a motorcycle insurance quote? Call us today at 724-719-2093 or contact us online. An insurance agent is standing by – we'll get you the motorcycle insurance you need in no time!