Have you served in the United States Military and want to know what insurance options are available for you? If you are a military veteran living in western Pennsylvania, understanding your options can be confusing. You do not want to miss out on coverage for yourself and your family.
In this guide by i.e. Insurance LLC, we will discuss the various insurance options that exist for military veterans and how you may be able to save money on insurance premiums by taking advantage of these programs.
Health Care Options for Veterans in Western PA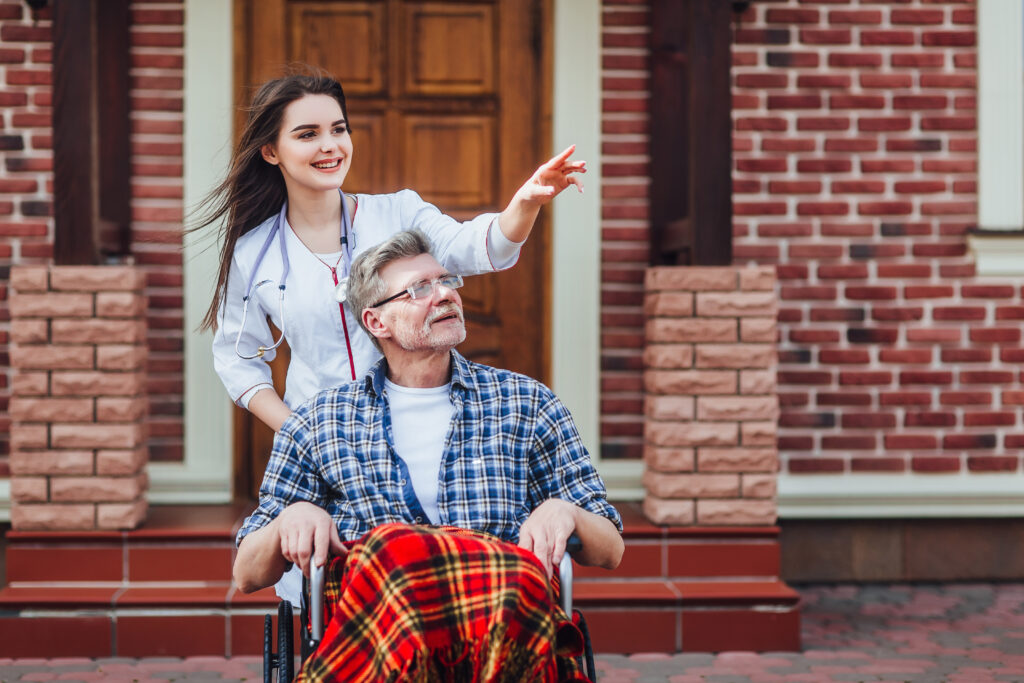 If you are a veteran and your income is limited, there may be assistance programs available to help pay for your health care. Depending on your needs, your insurance may be reduced or completely free.
VA Health Care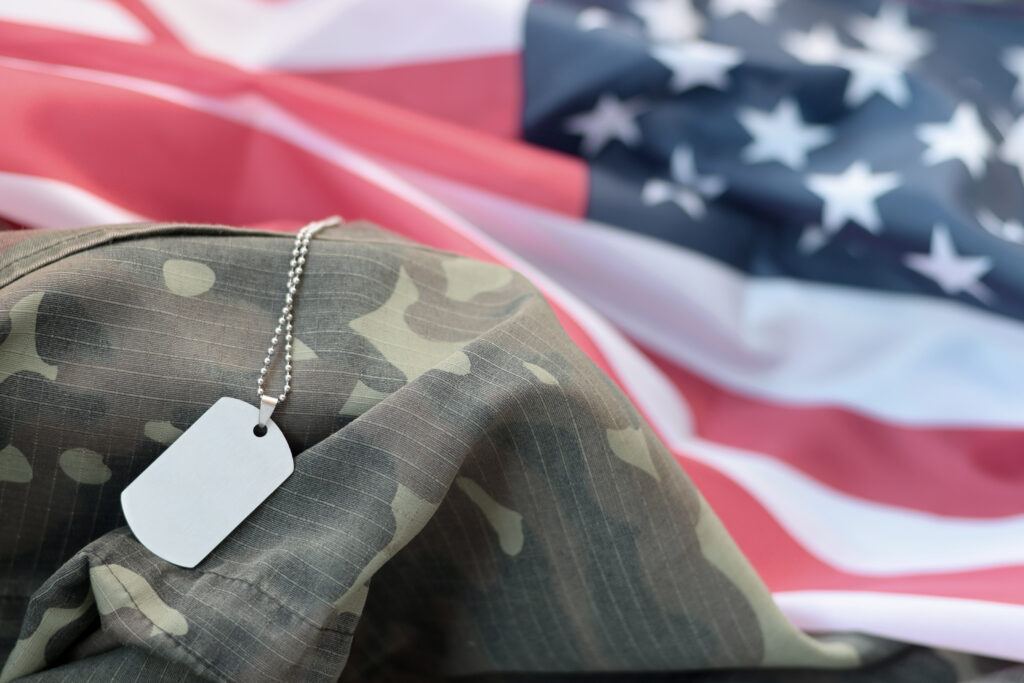 Veterans in western PA can qualify for enrollment in the Veterans Health Administration, which is a free insurance option. You can use VA Health Care for regular checkups, prescriptions, and even more specialized care.
What are the eligibility requirements for VA Health Care? These include:
Being a member of the armed forces and have served in active duty after September 15, 1940.

Discharged under conditions other than dishonorable within five years from their last discharge date or release from active duty

Service of at least 24 months (unless your service was cut short due to disease, injury, or capture by enemy forces
If you are not eligible for VA health care as a veteran, but your spouse is, then they can be added to the insurance policy with no out of pocket costs under the "spouse eligibility" category.
VA Health Care covers a variety of insurance types. You can use VA Health Care for insurance plans such as Medicare or TRICARE, which is insurance provided by the Department of Defense to active duty members and their families.
VA Hospitals in Western PA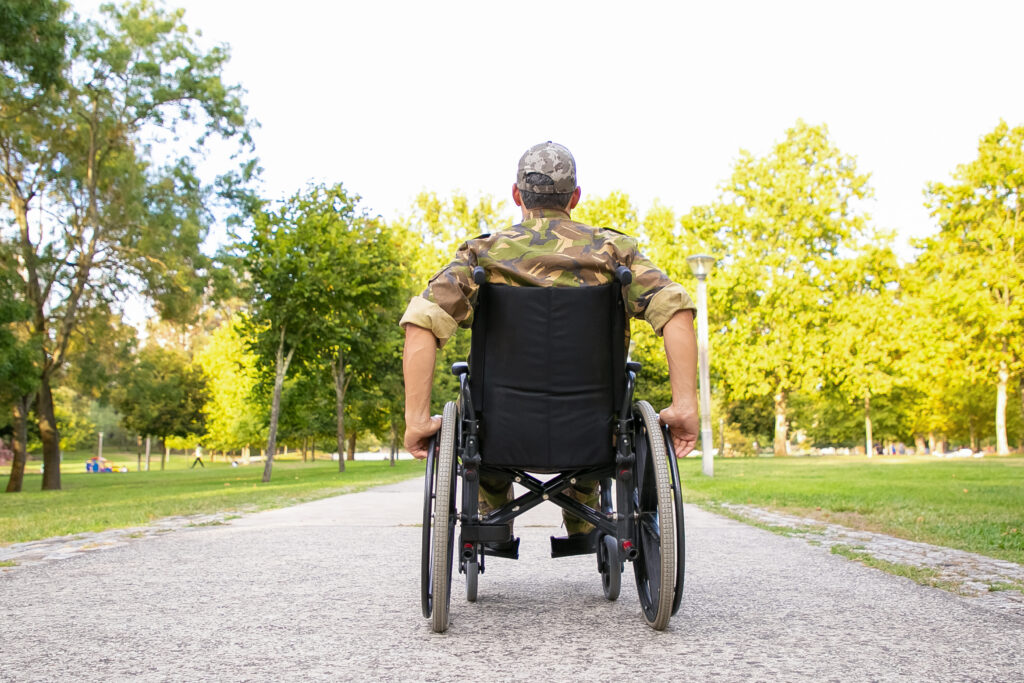 There are several facilities in Pittsburgh, PA that provide VA Health Care. These include the Pittsburgh VA Medical Center, which is located at 5000 Wilkins Avenue, Pittsburgh, PA 15217 and the H. John Heinz III Department of Veterans Affairs Medical Center located in  O'Hara Township, Pennsylvania at 111 South O'Hara Road in Pittsburgh PA 15237.
In Butler County PA, VA Butler Healthcare is located at 353 N Duffy Rd, Butler, PA 16001.
Other Health Insurance Options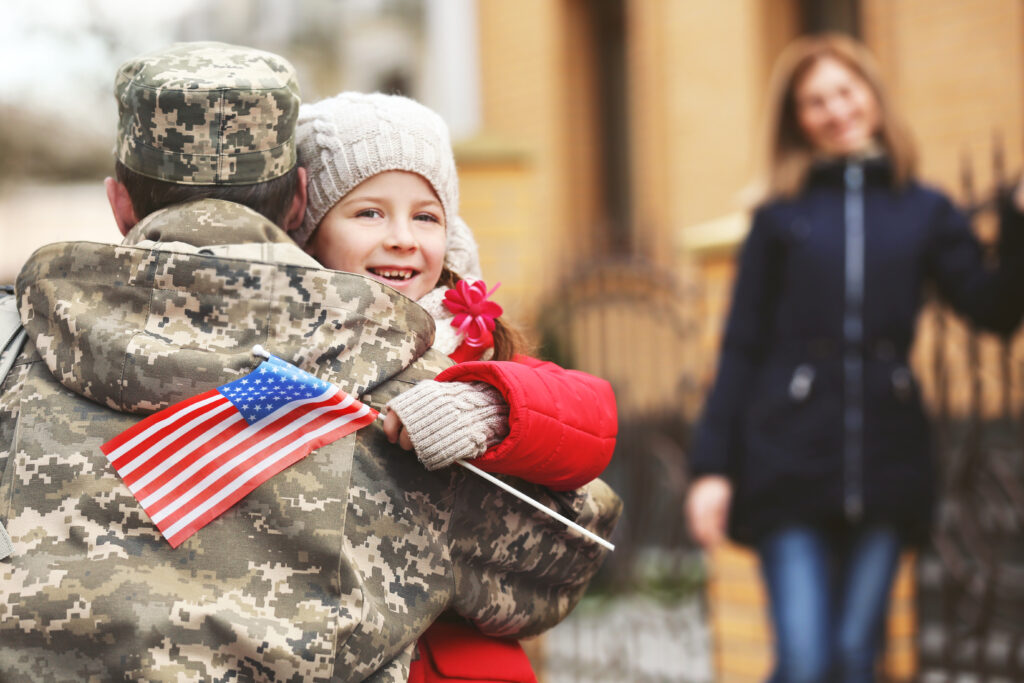 While VA Health Care is an option available to all military veterans and their families, there are also other insurance plans that may be able to help you save money on your health care costs if you live in the greater Pittsburgh area. These options include:
The Federal Employee Health Benefits Program (FEHBP):

This benefits program is offered by private insurers who provide competitive rates with low out of pocket expenses compared to a regular commercial plan. A variety of medical services are covered under this benefit system including doctors visits, preventative exams, hospitalization, prescriptions and more!

TRICARE:

Another Department of Defense managed healthcare plan which provides health insurance to active duty members, retirees and their families. This insurance plan can be used to supplement your current health care coverage or as a stand-alone option for those veterans who are not eligible for VA Health Care

Medicare:

A federal program that provides subsidized healthcare options to senior citizens (those over the age of 65) in the USA. Medicare has different parts including Part A, which covers hospitalization services; Part B, which offers supplementary medical services like doctor visits; and Part D, which assists with prescription drug costs.

The Affordable Care Act Marketplaces:

These state run marketplaces offer an array of plans from private insurers at varying rates depending on your location. The ACA Marketplace is available year round unlike open enrollment periods offered by
VA Disability Compensation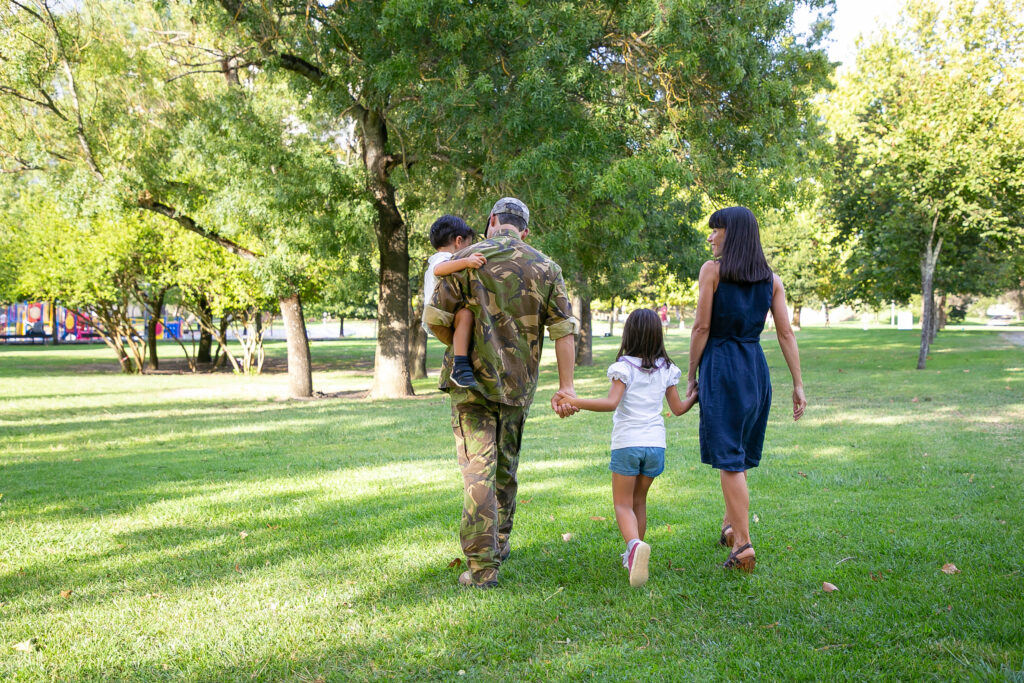 Veterans may also be eligible for disability compensation from the United States Department of Veterans Affairs if a service-related injury has caused them to have medical bills that they cannot afford on their own.
In order to apply you will need copies of your DD 214 form showing dates of discharge, proof that you do not have adequate financial resources due to injuries sustained during service, and documentation from doctors about any health conditions resulting from military service.
If approved, veterans are awarded monthly payments based on how severe the condition is rated. This payment is tax-free and does not affect veterans' eligibility for other federal benefits including health care, education assistance or housing loans.
The amount of money awarded varies on the severity of your condition but averages around $300 per month with additional pay given to those who have dependent children at home.
Have VA Health Care Questions?
If you have questions on how to apply for VA Health Care or your eligibility, feel free to contact our team at i.e. Insurance LLC. We would be happy to support our nation's veterans! Call us today at 724-719-2093 or contact us online.
Car Insurance Options for Veterans in Western PA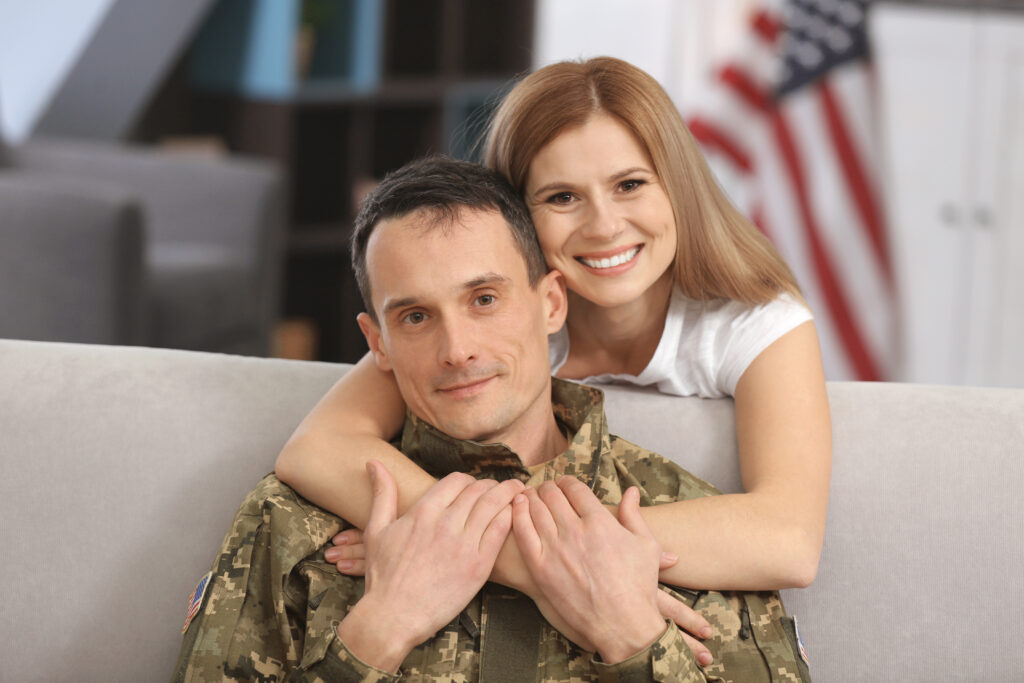 Now that we've covered health insurance options, let's talk about insurance for cars. There are several insurance options available to veterans that can help you save money on your car insurance premiums in Pennsylvania.
Veteran Car Insurance Discounts
If you have been honorably discharged from the military then you may be eligible to receive discounts through your insurer when purchasing car insurance coverage.  Some insurance providers offer discounts to veterans who have been in service for a certain number of years, while others provide discounted premiums if you were stationed overseas.
RV Insurance Discounts
Like car insurance, RV owners can receive veterans' discounts on their coverage which is provided through an insurer or agent that specializes in recreational vehicle policies. Whether you are looking at getting motorcycle insurance , boat insurance , homeowners insurance or other types of personal property coverage – our agents at i.e. Insurance LLC will work with you one-on-one to find the right policy options and rates!
Pennsylvania State Assigned Risk Plan (SARP)
Veterans who are unable to purchase standard car, homeowners', renters' or umbrella policies though private insurers because they have been deemed too high risk due to having accidents, speeding violations, DUI's or other serious traffic citations may qualify for coverage under SARP which is available year round at low cost without any restrictions. This plan provides property damage liability as well as bodily injury protection with $5000 dollars in  medical coverage.
Conditions for this program include:
Being a Pennsylvania resident and the vehicle has to have been registered in your name with proof of insurance provided by SARP

The address needs to match that on file with DMV records, otherwise you will need written consent from the other owner or a court order releasing them from liability before applying through this plan

Car registration cannot be suspended due to unpaid parking tickets, taxes or child support
Have Veteran Car Insurance Questions?
Not sure if you qualify for veteran car insurance or don't know where to start? Feel free to contact our team at i.e. Insurance LLC. We would be glad to assist you. Call us today at 724-719-2093 or contact us online.
Life Insurance Options for Veterans in Western PA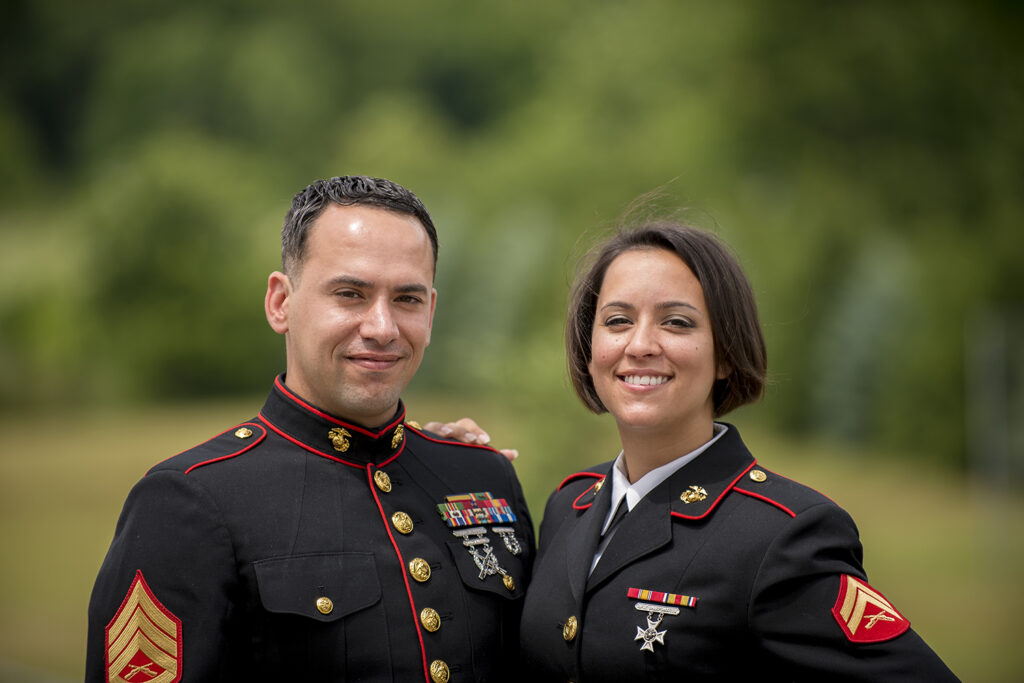 Another insurance program available to veterans and their families is VA Life Insurance which provides coverage up to $400,000 with rates starting at just over one percent of your annual income. This insurance is free for veterans and their spouses if they already have insurance through the VA.
Are there other options for veteran's life insurance? Group policies can be offered through your employer or organization affiliated with the military. The National Association of Insurance Commissioners (NAIC) provides a list of insurance companies and agents who specialize in life, health and annuity policies for veterans.
Have Veteran Life Insurance Questions?
Do you need life insurance and served in the US military? You may qualify for free or reduced life insurance. Feel free to contact our team at i.e. Insurance LLC. We would be happy to assist you. Call us today at 724-719-2093 or contact us online.
Are You a Veteran? Let Us Help You Get the Insurance Benefits You Deserve!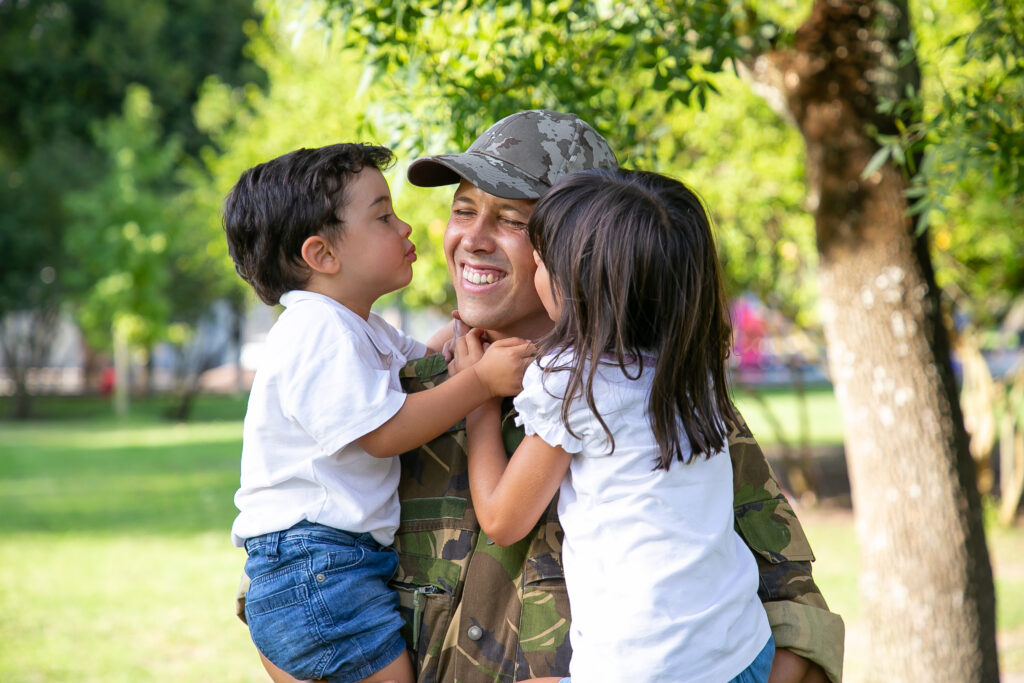 At i.e. Insurance LLC, we specialize in working with veterans and their families to make sure they understand the insurance options available as well as answer any questions or concerns.
We have over 30 years of combined experience specializing exclusively in serving Western Pennsylvania's military community, including service members from all branches of the armed forces – Army, Navy, Air Force Marines and Coast Guard – who are stationed at every major installation here across our region. We're proud to be a part of this community!
We would love the opportunity to help you navigate your insurance needs so please feel free to contact us today. Call us today at 724-719-2093 or use our contact form online.