i.e. Perks – Special Benefits for Our Clients
Providing solutions to personal and business insurance needs is just the beginning of what i.e. Insurance offers.  i.e. Perks provides our clients opportunities to work with local businesses offering special programs exclusive to our clients and employees.  This list will change periodically, so check back often for additional offerings.
Whether you are opening your first bank account, purchasing a vehicle or home, or want to discuss your retirement savings plans, i.e. Perks has the right connection for you.  If you are in need of a service provider that isn't listed here yet, please give us a call – chances are we have someone ready and eager to help you, and just haven't built the page yet.
To access details regarding i.e. Perks, click the links on the right side bar.
For more information on any of our programs, or if you have a product or service that you feel would be a valued benefit to our clients and employees, please reach out to us at 724-719-2093.
Real Estate Assistance Program
Did you know that working with some real estate organizations you can get discounts on the purchase or sale of your home?  Contact John Perry at 724-816-6606 for more information!
Travelers Concierge Claim
Insurance claims aren't fun, but if you are a Travelers policy holder and visit their preferred repair facilities, you are in for a great experience!  Click on the image for more details.
Finanical Planning Review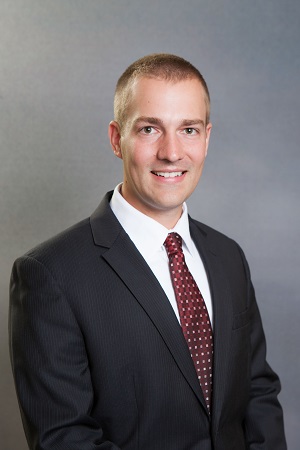 Kyle Kyper
DSF Wealth Management
Property & Casualty Insurance is an important part of your overall financial health, but a great financial plan integrates the insurance protection we provide alongside other aspects such as planning for unexpected injury & illness, emergency & retirement preparation, and a plan to reach your financial goals.
Some of our clients already have relationships with financial advisors, and if that's the case for you – Congratulations and thank you for taking the appropriate steps to secure your financial future!
If you haven't met with a financial planner, or haven't been comfortable with your current relationship, I would like to introduce you to Kyle Kyper. Kyle offers an initial consultation to clients of i.e. Insurance tailored to your specific questions. You can expect the same educational approach you get here at i.e. Insurance from your conversation with Kyle.
Kyle Kyper, MBA Financial Advisor 412-564-5526 x6007
i.e. Insurance