Customer Testimonials
Since you aren't in our office to see the wonderful cards, emails, and letters written by clients and professional partners, here is a sampling of our reviews!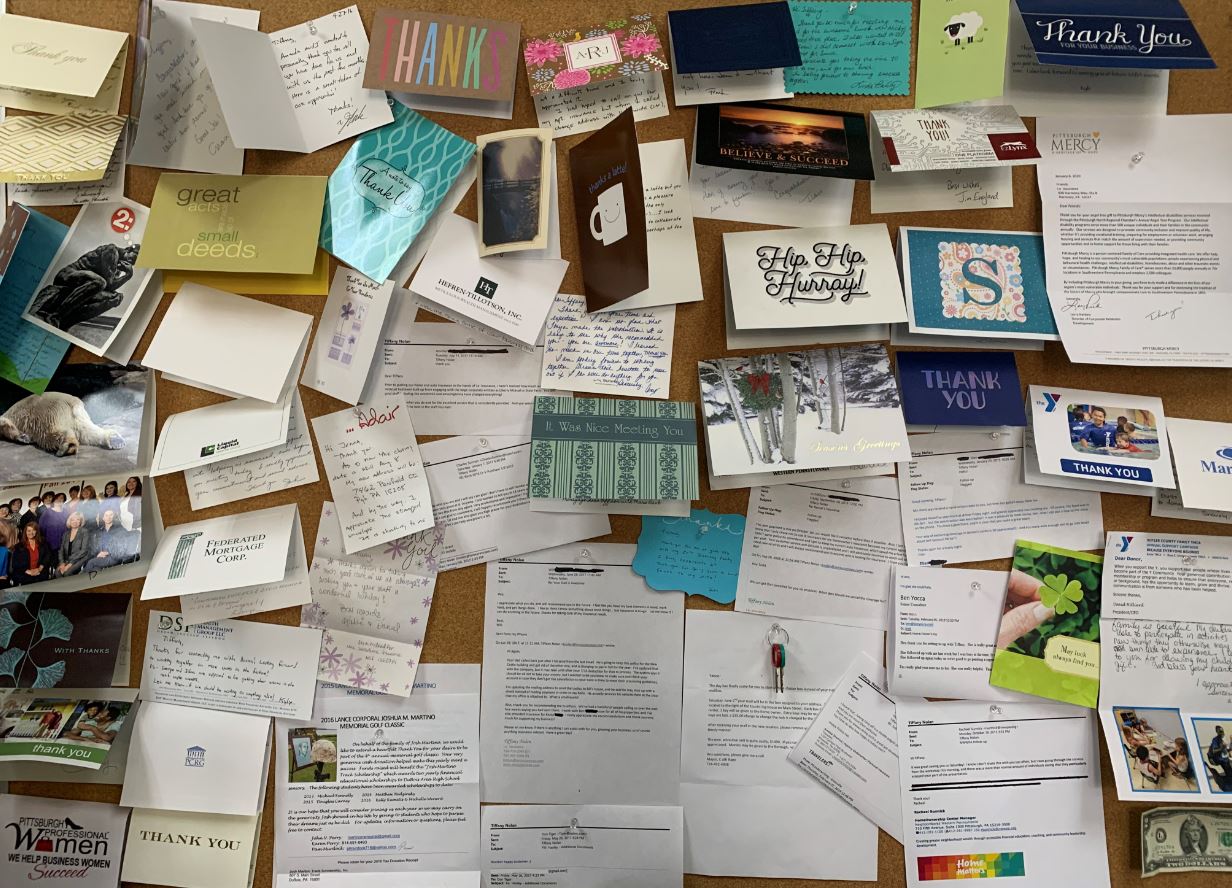 Jenna was very helpful in resolving a matter that was affecting my credit. She is one of the most compassionate and hard-working insurance agents I've ever had the pleasure of working with!
Jenna's excellent at communicating. Very easy to work with & professional. Highly recommend her and the i.e. Insurance team…
Jenna takes care of me… she manages payments, policies, ID cards…whatever.
Cindy was very helpful getting us more reasonable priced insurance policies.
Great rates and customer service!
Cindy was so wonderful to work with! She went above and beyond to research insurance options that met my needs both for coverage and value. I am so glad I was referred to i.e. Insurance. I will refer them to everyone I know! They are so knowledgeable, resourceful, friendly, and even fun to talk to. They made this experience of switching insurance agencies a breeze! Thank you, Cindy, for all of your help and guidance!
Eldina set up my account very easy. Service very professional.
Follow up and accuracies!
Jenna is wonderful to work with! She is extremely knowledgeable, friendly, and always has her clients interest at heart. Jenna and I.E. insurance are always willing to go above and beyond for their clients.
Eldina communicated every step of the way and walked us through the whole process. She was absolutely amazing.
Very knowledgeable. Lowered my payment.
Very nice. Explained things really good
Eldina is the BEST, from A to Z. She did everything she could to get us the best rates for all of our policies, she answered every concern that we had, she made all payment instructions clear, and she didn't mind it one bit when I had to ask her to repeat something or some things. She went ALL of the extra miles too, with utmost courtesy and professionalism.
Just love her, so glad that our brother referred us to her. And we've referred both of our sons to her.
Thank you, Eldina!
Jenna has always provided us with expert advice and service. She courteous and professional, and follows through on her promises.
I never have to think about my insurance because she calls me and reminds me and make sure it's all taken care of efficiently!
Cindy went above & beyond for us as first time home buyers. She found what would work best with us & provided a friendly, joyful experience. Thanks again!
Eldina got everything done efficiently
Jenna knows how things work, how to explain it to me, and anticipates when the right time is to contact me during the insurance cycle. She is also responsible for my family's insurance coverage being just right for our needs by checking in with me if things have changed with us. And of course, our situation does change over time. So it's Jenna that captures that for us. Jenna has exceeded my high expectations consistently.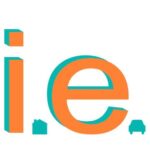 Eldina returned calls and forwarded any information that I requested in a timely manner. Made some changes from my previous insurance company and was able to explain the reasoning.
I received prompt efficient service. Cindy presented her recommendations with reasons for the recommendations.
Attention to detail, professionalism, friendliness, follow-up!
Terrific service, recommendations and savings. Cindy will keep your policies up to date with any changes in the industry, and has the ability to use the company and policy that makes sense for you. She used 3 different companies for my different insurance needs.
Very detail oriented, and communication was great whether it was by phone or email.
Cindy was super nice and friendly. She also was super helpful! Another great experience with i.e. insurance!
I have been very pleased with the service of Eldina and ie Insurance. As a result of this experience, with both my business and personal property insurances, I have referred your company to others.
Eldina was amazingly nice and helpful in finding me my apartment insurance. I will definitely use her as my agent from here on out. Never had a better experience! Thanks!!
Cindy was very responsive to my questions and concerns in a timely fashion. She always went "the extra mile", was very empathetic and made helpful suggestions.
Cindy and everyone at IE Insurance is great!