Get all the facts about classic car insurance in Pennsylvania with this guide from i.e. Insurance LLC.
Do you have a classic car that needs to be insured in Pennsylvania? Maybe it's an antique, classic, or collector car? For enthusiasts, a classic automobile is more than just a car – it's a way of life! A vehicle that special deserves special care and attention, and that means getting an insurance policy that meets your classic car's specific needs.
Insurance requirements for classic cars in Pennsylvania are different than those who own new or used vehicles.
What is a Classic Car?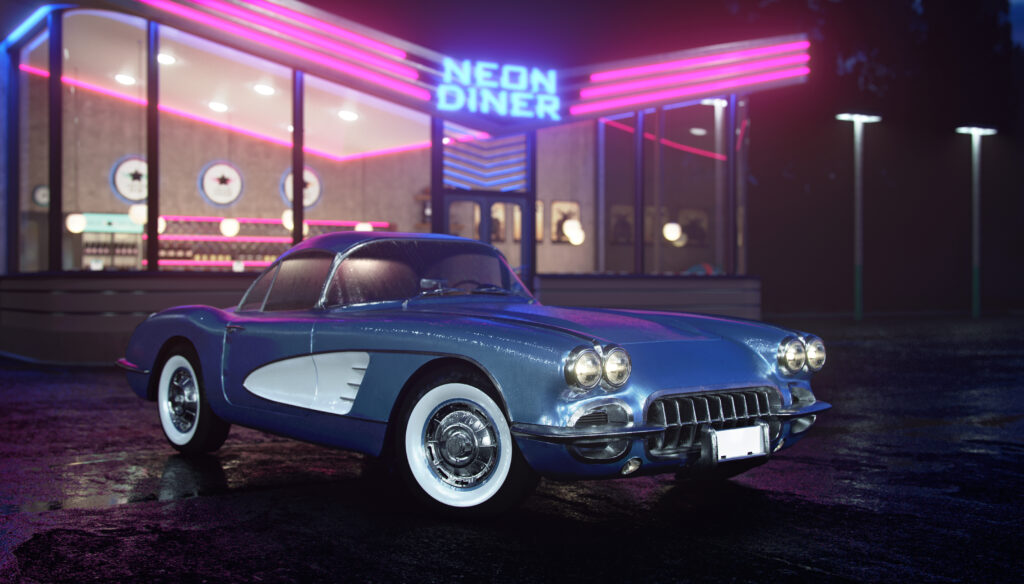 While antique or classic car insurance requirements are different for each state, generally the age of the car will determine whether it's a classic.
In Pennsylvania, a classic car is defined as any vehicle 25 years old or older. There are many factors that influence classic car insurance requirements such as year, make, and model of the classic car you own.
Who Needs Classic Car Insurance in Pennsylvania?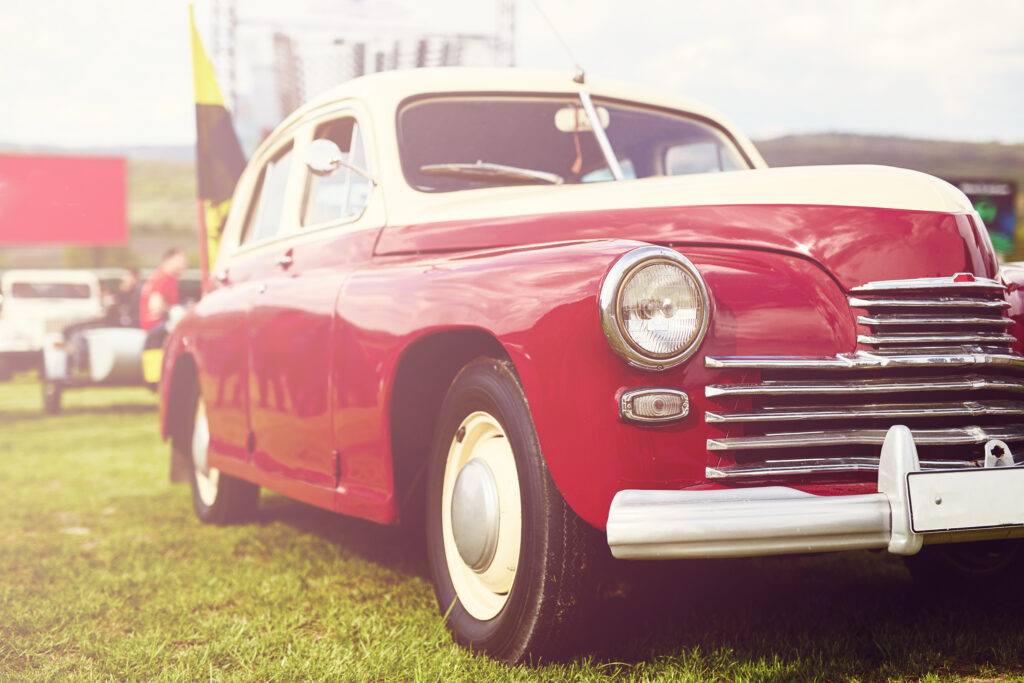 All cars need to be registered and insured in order for them to drive on the road in Pennsylvania. That includes classic vehicles, too! In Pennsylvania, classic cars insurance is different from standard or regular car insurance. Since a classic car usually has higher value than other cars, the insurance policy must reflect that.
Most classic cars are only driven on special occasions such as classic car shows or parades and otherwise kept in the garage. If this is your situation, you many find your rates to be lower than those for a regular car.
Classic car owners must at least carry these state mandated minimums:
Bodily injury liability: $15,000 per person/$30,000 per accident
Personal Injury Protection: $5000 coverage limit
Property Damage Liability: $5000 maximum payout for property damages caused by you (does not include damage to classic vehicle) and might carry a deductible of up to $500.
Depending on which company insures your classic car, the deductible could range from zero dollars all the way up to $1000.
What is a Car Insurance Deductible and How Does It Work?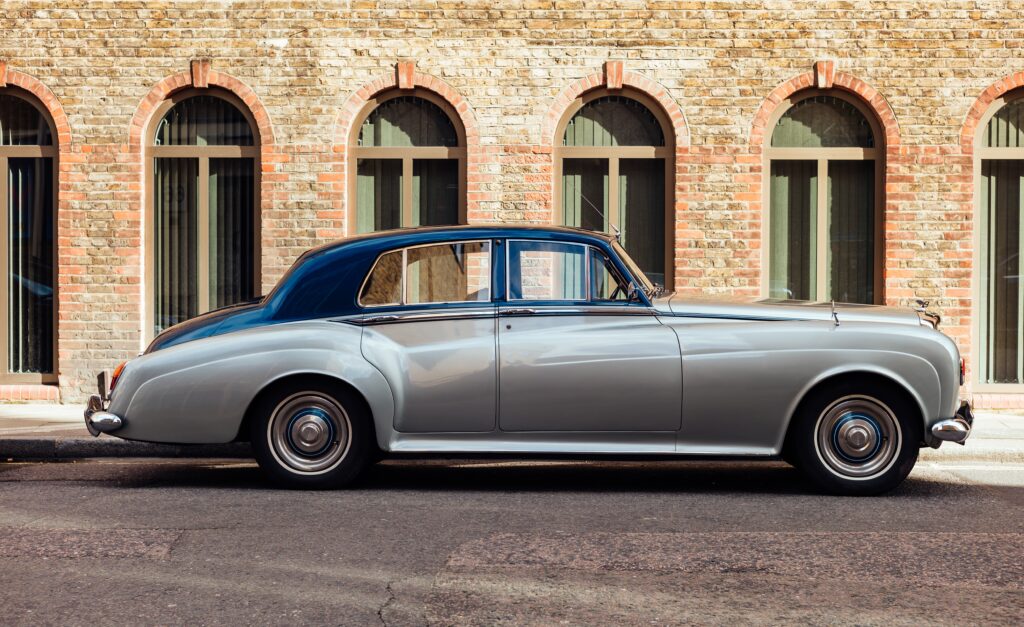 A deductible is the amount you're required to pay towards a claim. For example, if your classic car gets into an accident and it costs $2000 in damages, but you have a $500 deductible on your classic insurance policy – since this is higher than the cost of repairs- then you would be responsible for paying that entire deductible before coverage kicks in.
What About Comprehensive and Collision Insurance?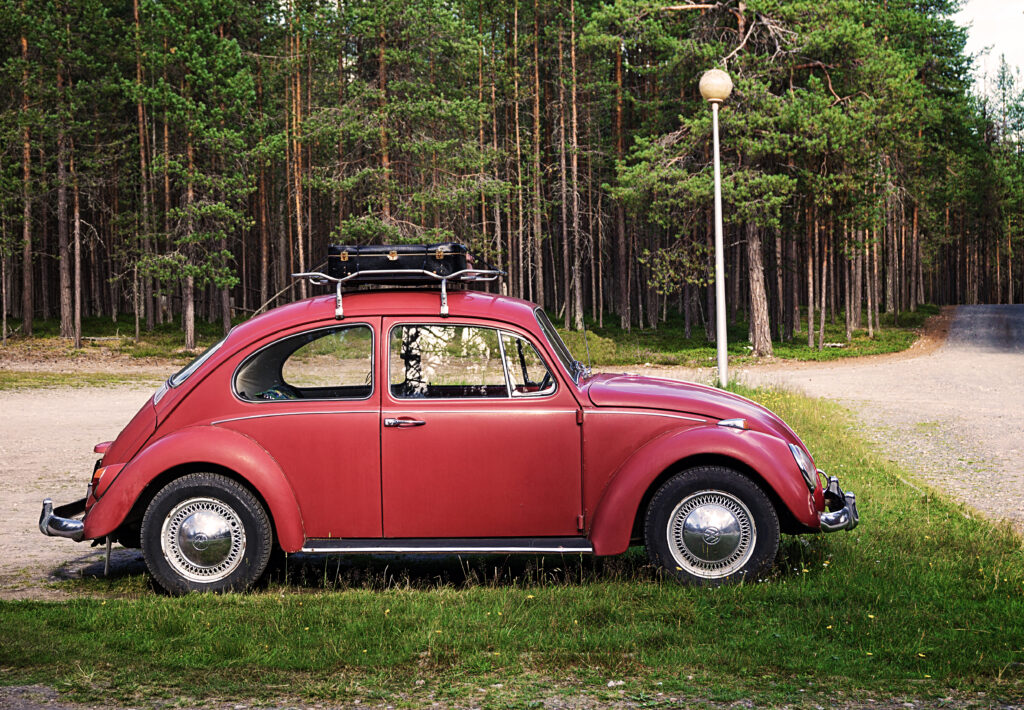 While classic cars owners are required by Pennsylvania law to have liability coverage, they do not need collision or comprehensive car insurance. Still, there are advantages to opting for these protections.
Comprehensive coverage protects your classic car against non-collision damages, such as animal strikes or vandalism, while collision insurance pays for the cost to fix any damaged sustained in an accident that is not your fault.
How Much Will Classic Car Insurance in Pennsylvania Cost?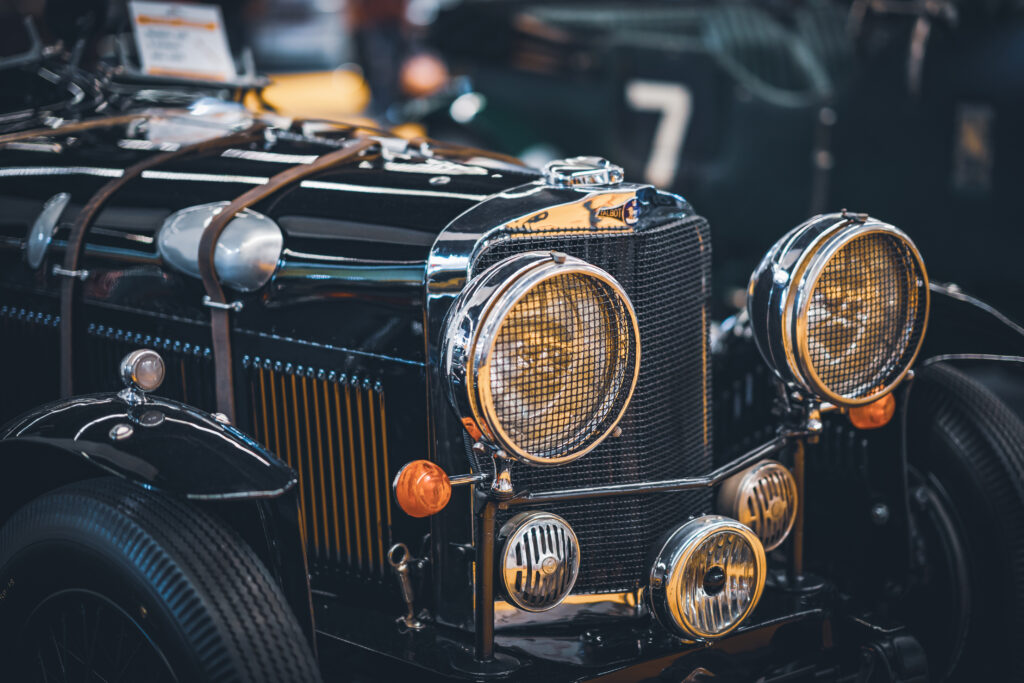 Most classic car owners in Pennsylvania could expect their premiums to range from $500 – $2000 per year. Keep in mind that each insurer has different rating variables for this type of policy so your mileage may vary with price quotes you receive from multiple companies.
When searching for classic car insurance in Pennsylvania, here are some terms you should look for:
Agreed Value: This means that your classic car's value will never be less than the amount you insured it for. This is better than coverage that is said to be "actual cash value" or "stated value."
Low Rates: Look for classic car insurance providers that have good rates.
Instant Quotes: Be sure you're getting instant quotes when shopping online so you can compare classic car insurance options in Pennsylvania quickly and easily.
Coverage Options: Most classic car owners will want to choose as much coverage as they can for their classic cars. Check your owner's manual and other documents to see what kind of optional protection is available on your vehicle before you buy a policy.
What If I Don't Drive My Classic Car?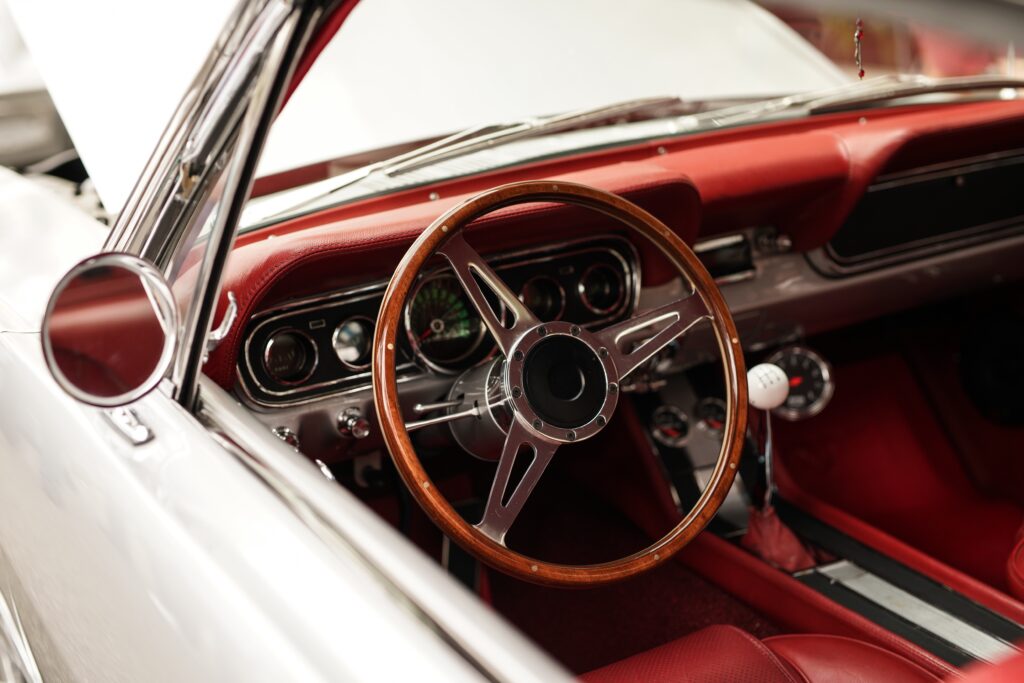 These requirements do NOT apply if you do not drive your classic car. If the classic auto isn't used, then insurance isn't required and storing it somewhere else (i.e. not-your home) doesn't require any kind of classic auto insurance either.
How Do I Decide Which Insurance Provider is Best for My Classic Car?
It is important to find an insurance company that offers competitive rates and provide top notch customer service. We recommend getting quotes from multiple companies.
When shopping around classic auto insurance quotes through several different companies, be sure to inquire about their experience with insuring classic vehicles. Do they specialize in this type of insurance? How long have they been on the classic car insurance market?
Turn to the Expert Team at i.e. Insurance for Classic Car Insurance in Pennsylvania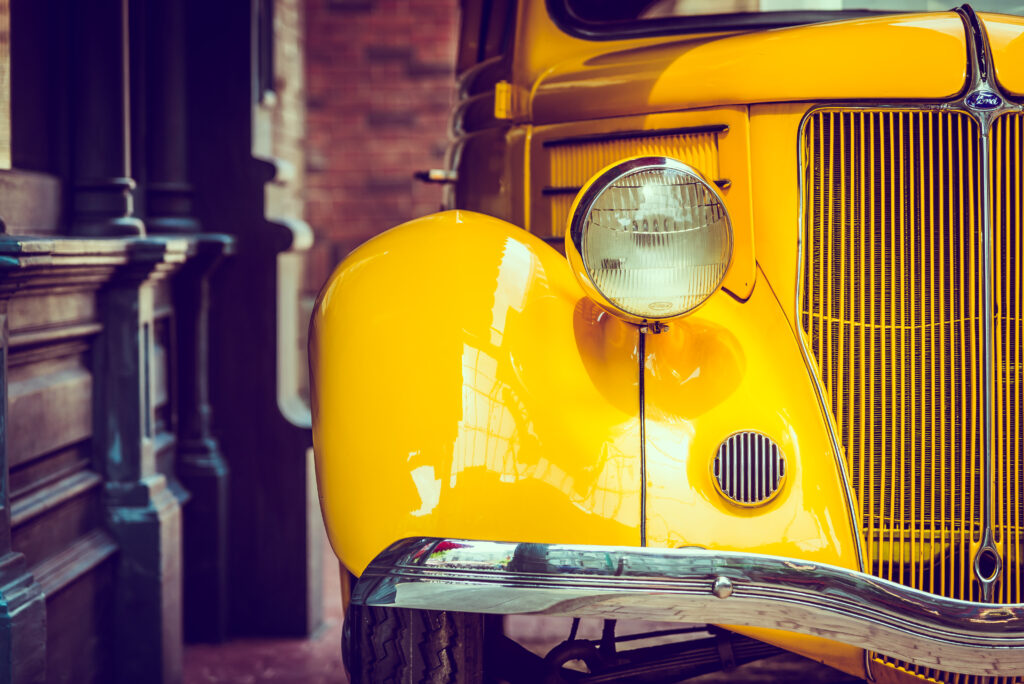 We understand you are a proud owner of a classic car that just wants to keep your automobile safe. Still, getting classic car insurance in PA can be a confusing process. The expert team at i.e. Insurance is here to help.
We can help you navigate the ins and outs of getting coverage for your vehicle, so that you're not left wondering what you need when it comes time to renew or buy new coverage options. We also know how important it is to have peace of mind with your classic car policy – which is why we are one phone call away should you need our support.
Call us today at 724-719-2093 or contact us online if you'd like more information from Pennsylvania's best source for classic car insurance. Let's protect your classic car, antique car, or collector car for years to come!