Are you looking for a Pittsburgh insurance agency? There are many options in Pittsburgh PA to choose from, so finding the best insurance agency can be a difficult process.
If you are uncertain of what things to look for in a good insurance agency, you are in the right place! Our team of insurance agents at i.e. Insurance LLC have compiled a list of 8 features to look for when shopping insurance agencies, so you can make the best choice!
1. A Local Presence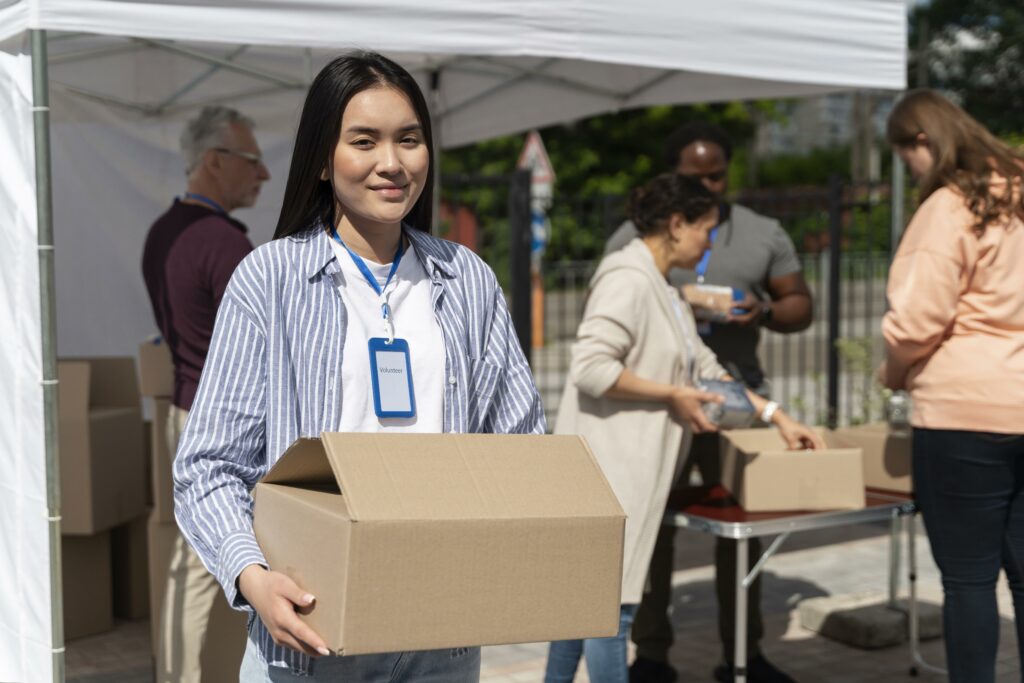 Customers should look for a Pittsburgh PA insurance agency that is active in the local community. Why does that matter to you – the customer? If an insurance agency is invested in their community, they are to be invested in you and your business!
Insurance companies in Pittsburgh, for example, may contribute to the community by collaborating with local businesses and organizations to help them develop and flourish. This should be a strong indicator of their commitment to help you!
i.e. Insurance LLC Gives Back
The team at i.e. Insurance LLC has a record of giving back to the local community through education and volunteer efforts. Currently, i.e. Insurance staff has supported or volunteered for the following organizations:
2. Good Customer Service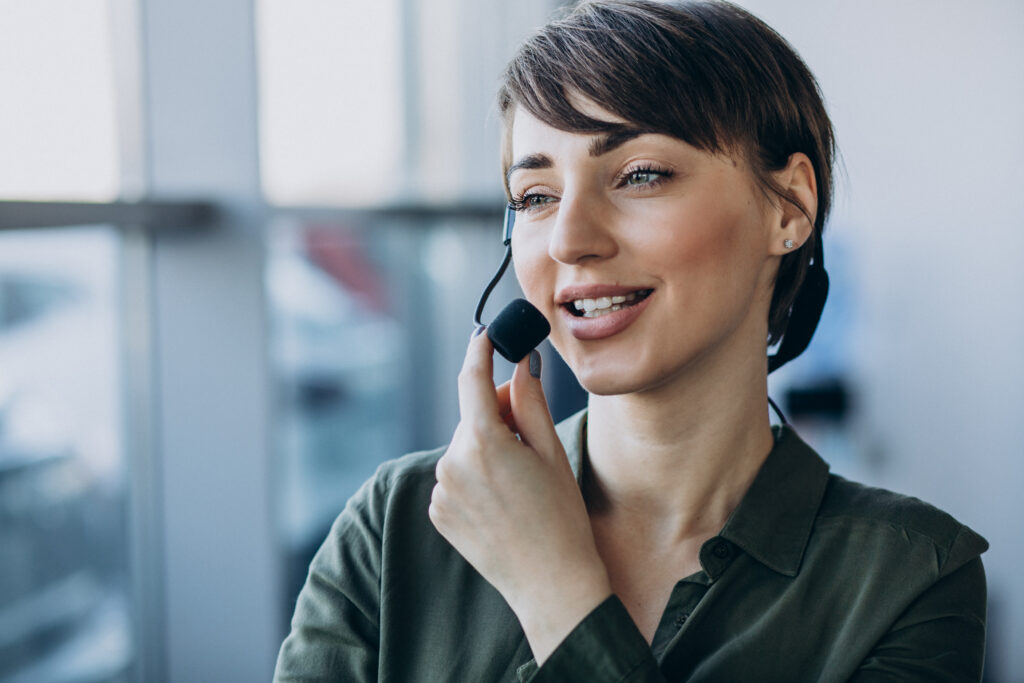 A second feature worth looking for in a Pittsburgh PA insurance agency is excellent customer service support in the office, over the phone, or online.
A reliable insurance agency has a team that is passionate about helping others. A dedicated Pittsburgh PA insurance agent will work you through every step of the way to ensure there are no hiccups.
How can you know about an insurance agency's customer service? Read customer reviews from around Pittsburgh PA. Do they have an active blog or social media? Companies with good customer service love sharing knowledge and providing value without expecting anything in return.
i.e. Insurance LLC Cares About You
The team at i.e. Insurance has the skills to meet all your insurance needs. We are a group of agents who are committed to your success.
Learn what clients of i.e Insurance LLC are saying about our team here, and read the latest blog updates on our website to keep up-to-date.
3. A Solid Track Record of Success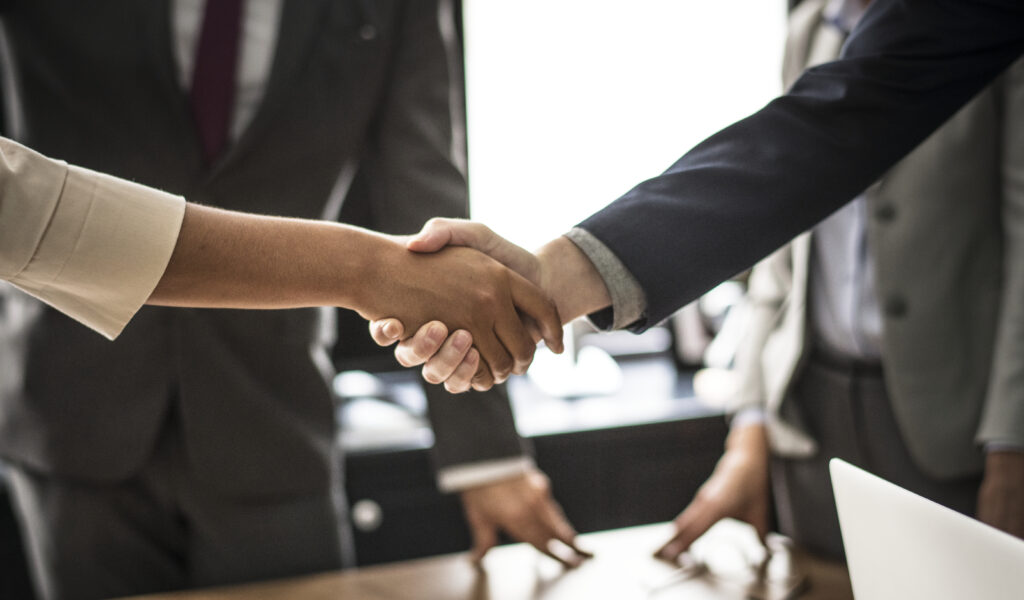 You should work with Pittsburgh PA Insurance agencies who can show previous success stories. You don't want someone new making decisions about your personal property that is not well experienced in their field!
Finding out more about a Pittsburgh PA agency's track record is as simple as looking at their case studies page on their company website.
If that doesn't exist on their site, then reach out via phone or email and ask them directly: "Can you send me past successes you have had with Pittsburgh insurance policy holders?"
What do Pittsburgh PA Insurance agencies typically want to show off? They will likely include things like:
The number of clients they are able to help each year.
How long the agency has been in business.
Awards given by previous Pittsburgh customers who are satisfied with their work! (i.e., Top Performer, Circle of Excellence Award)
i.e. Insurance LLC has the Experience
The team at i.e. Insurance LLC is very proud of our history and accomplishments here – we've done a lot since 2015 when we started out as an independent agency located in Harmony, PA. You can read about what makes us so special on our website or us a call for more information!
4. Competitive Rates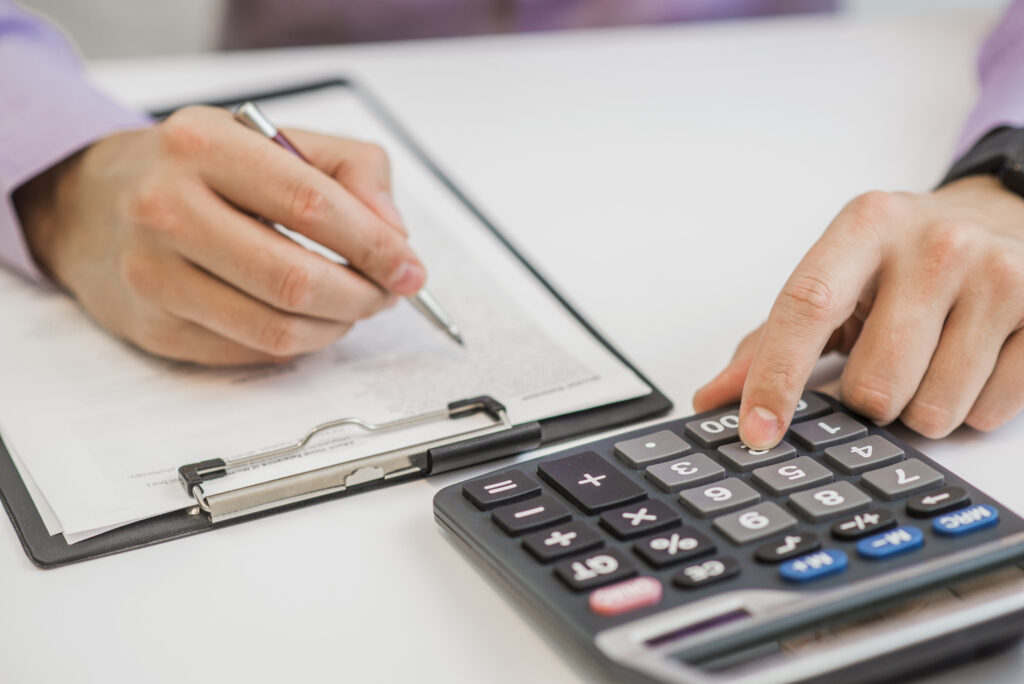 You should also look for Pittsburgh PA insurance agencies that offer competitive rates. The best Pittsburgh PA Insurance agency should be able to save you money while still providing exceptional service and support. You want an agency that is easy to work with and offers flexible payment options.
i.e. Insurance LLC Offers Affordable Insurance
At i.e. Insurance LLC, our team has affordable, competitive rates and offers multiple payment options. We also offer email, phone & chat support – so you can always get in touch with us!
5. Knowledgeable Staff
A good insurance agency should have a professional, knowledgeable staff. Pittsburgh Insurance agencies that have a team of Pittsburgh PA independent insurance agents who are extremely familiar with local industry norms and regulations will be able to help you better.
i.e. Insurance Agents Know Their Stuff
At i.e. Insurance LLC, we focus on being the best Pittsburgh PA independent insurance agency for small businesses by providing exceptional customer service and support.
We understand our clients' needs because we used to work in their shoes! Plus, as mentioned above – our Pittsburgh PA staff has ample experience working with other companies just like yours!
You can learn about our team members here. We believe in full transparency! Please contact us if you have further questions about Pittsburgh PA Insurance agencies or if you are looking to get a free quote for insurance coverage. We look forward to hearing from you!
6. Active on Social Media
Another feature to look for in a Pittsburgh PA insurance agency should be their activity on social media. This includes platforms like Facebook, Instagram, and LinkedIn.
Social media is an excellent way for Pittsburgh PA Insurance companies to promote themselves as well as build relationships with customers (and potential ones too). Social media is also a great platform to highlight a company's values and community work.
i.e. Insurance Gets Social
We are currently engaged on all of our major social networks here at i.e. Insurance: Facebook, Instagram & LinkedIn! Please take some time to look them and feel free to reach out.
7. A Variety of Insurance Options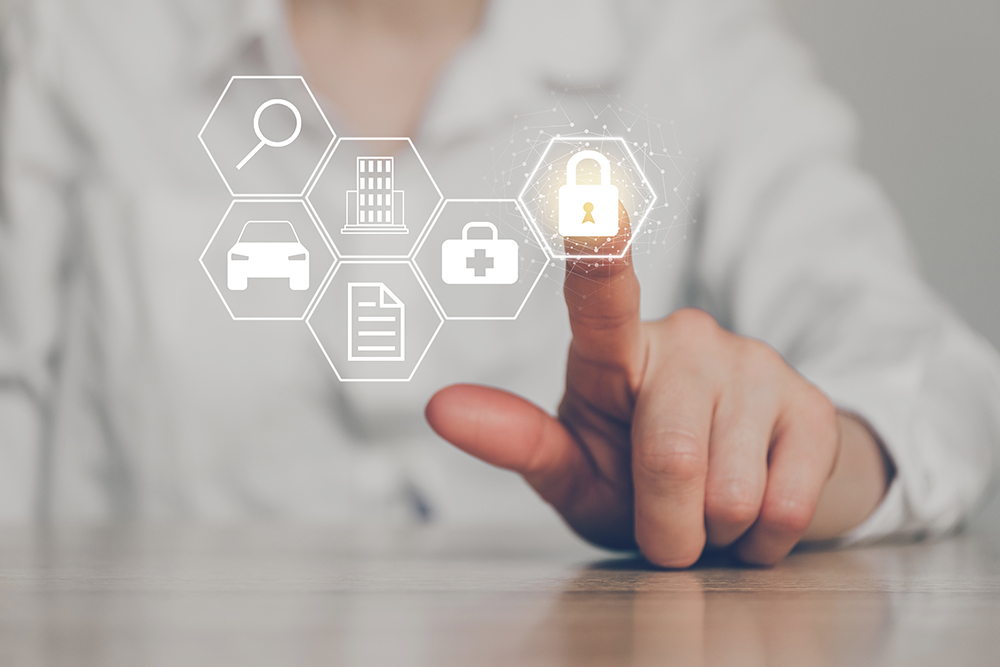 A good insurance agency will offer a variety of different types of coverage and Pittsburgh PA insurance policies. This way, you'll be able to choose the right policy for your business needs and budget.
i.e. Insurance LLC Offers a Comprehensive Suite
At i.e. Insurance, we offer a suite of auto insurance, property insurance, and business insurance. You can feel confident knowing your covered no matter what happens.
Our Pittsburgh PA independent insurance agents are here to help you get the right policy for you or your business!
8. Professional Service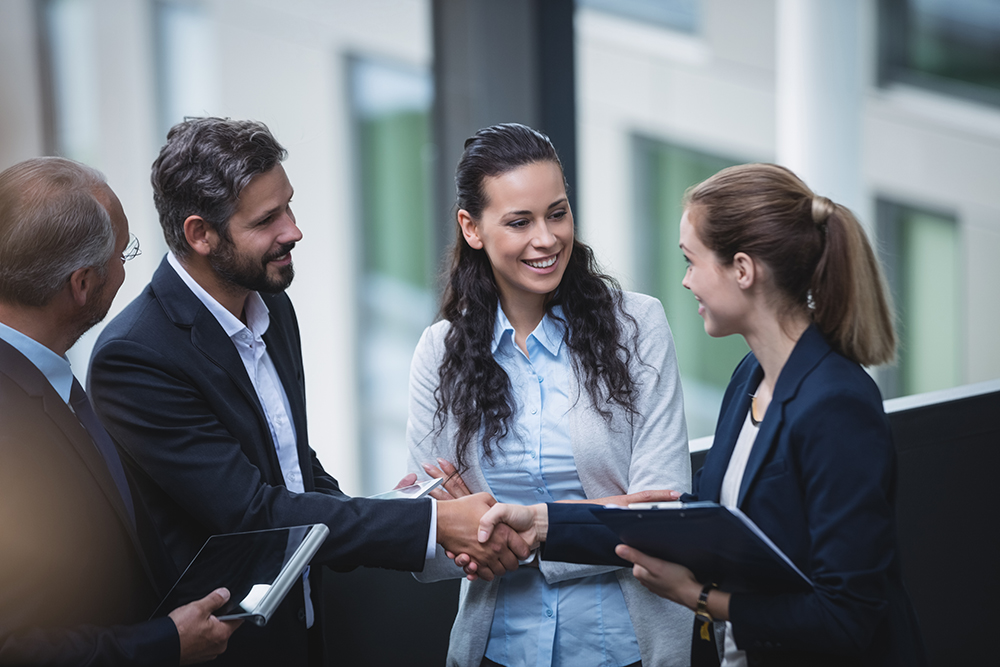 When looking for a Pittsburgh insurance agency, look for the companies that have a reputation for professional services. Pittsburgh PA companies should be able to meet all of your insurance needs, including offering expert advice on different types of coverage without being pushy or sales-oriented.
i.e. Insurance LLC is Professional & Trustworthy
At i.e., we are committed to the highest standards of professionalism and customer care. We work hard to provide an outstanding experience for our customers. Our reviews reflect this commitment and we have the expertise you need!
Turn to i.e. Insurance LLC as Your Independent Insurance Agency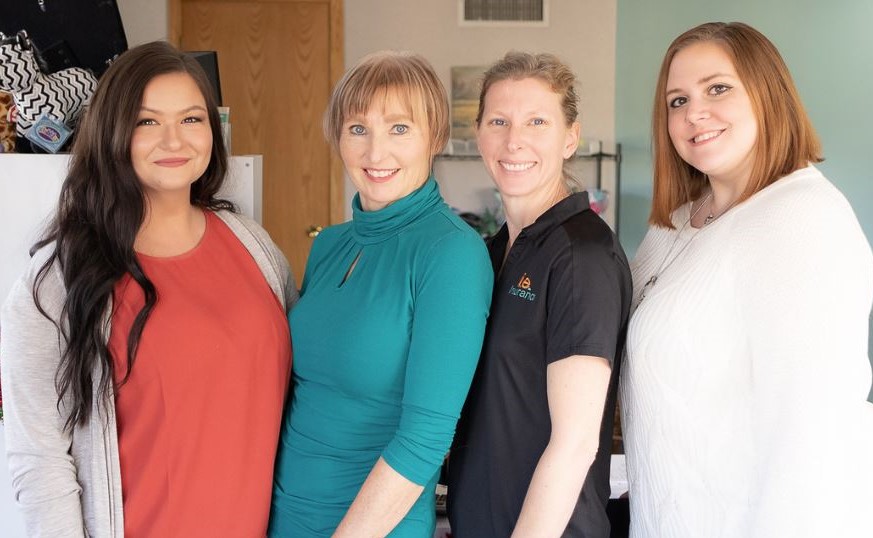 Find insurance solutions with i.e. Insurance LLC. We are an independent insurance company that cares about you and your success.
We have been supporting the greater Pittsburgh area, western Pennsylvania, and surrounding communities with our auto, property, and business insurance coverage for years. We stand behind our outstanding service and satisfied customers!
Call us today at 724-719-2093 at or contact us online with your insurance needs in Pittsburgh PA. We would be happy to help you find the perfect coverage options or insurance policy.