It's no secret that the insurance industry cycles between soft and hard markets, and as we enter 2023 it looks like we're headed for a hard market.
What exactly is a hard market, and what do these market conditions mean for you? The team at i.e. Insurance LLC is here to break it down for you in this blog post. We'll give you everything you need to know about hard markets and how to prepare for them in the new year!
What is a Hard Market in Insurance?
A hard market in insurance is when prices for policies increase and availability decreases. This happens because insurers are facing higher costs, whether it be from an increase in claims or the cost of repairs/replacements. In order to make up for these higher costs, insurers will raise premiums and become more selective about who they insure.
Soft Market vs. Hard Market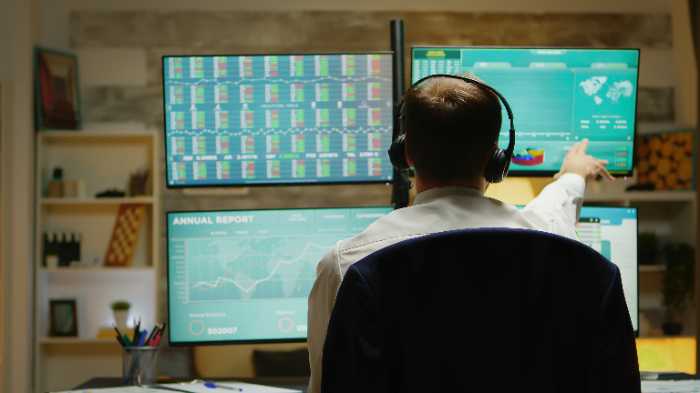 Soft and hard markets are defined by the availability and affordability of insurance. Insurance industry cycles typically last for two to ten years.
Let's break down the primary differences between a soft market and hard market:
Soft market conditions: A soft market is when conditions are favorable for buyers – insurance rates are low and insurers are competing for business. This is typically a result of fewer claims being filed, which gives insurers room to lower prices in order to attract more customers.
Hard market conditions: A hard market is the opposite – insurance rates are high and insurers are picky about who they insure. This is usually due to an increase in claims, meaning that insurers have to raise prices in order to make up for the loss.
What Causes a Hard Market?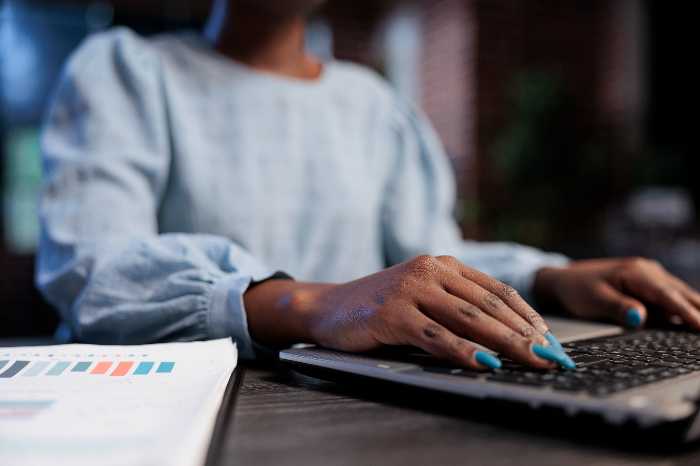 Market conditions are constantly changing. The past few years have been a perfect storm leading to this hard insurance market with inflation, an economic downturn, and the COVID-19 pandemic all playing a role.
These are some of the typical reasons for a hard market:
Natural disasters: We've seen an increase in natural disasters over the last few years, from hurricanes to wildfires. These events can cause billions of dollars in damage and lead to a surge in insurance claims.
Economic recession: A downturn in the economy can also lead to a hard market. This is because people are more likely to file insurance claims when they're struggling financially. Insurers will raise premiums to make up for the increased number of claims they're receiving.
Regulatory intervention: Changes in government regulations can also have an impact on the insurance market. For example, if the Affordable Care Act is repealed, it could lead to a harder market.
Inflation: Inflation is when the cost of goods and services goes up. This includes the cost of repairs and replacements, which insurers have to pay for when policyholders make a claim. When inflation is high, it leads to higher premiums for everyone.
How Does a Hard Market Impact Policyholders?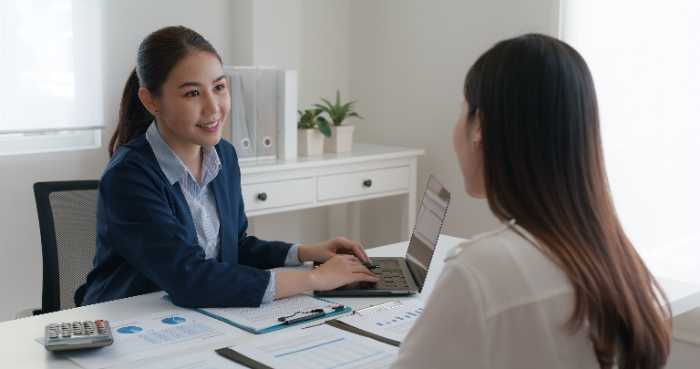 If you're currently insured, a hard market will likely mean an increase in your premiums. You may also find it difficult to renew your policy or find coverage from another insurer. If you're looking for insurance, you may have a hard time finding it and if you do, it will likely be at a higher price than usual.
In a nutshell, these are the things most likely to be impacted by a hard market:
Premiums: Expect your premiums to increase, sometimes by a lot.
Availability: There may be fewer insurers willing to provide coverage, and the coverage you do find may have more restrictions.
Policy renewals: You may have trouble renewing your policy, or your insurer may non-renew your policy altogether.
What Can You Do to Prepare for a Hard Insurance Market?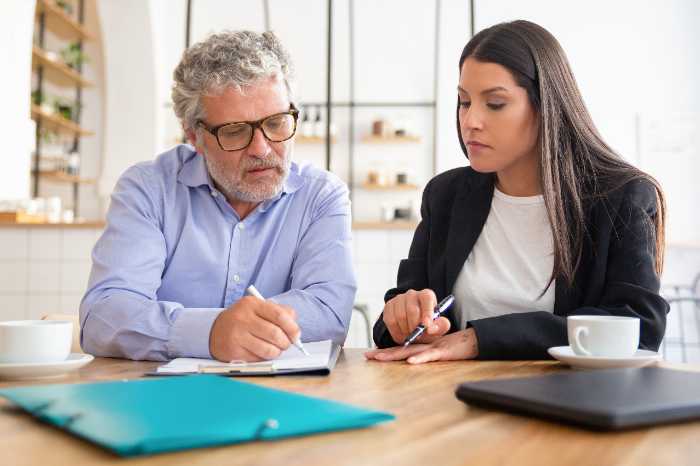 There are a few things you can do to prepare for the hard insurance market:
Review your coverage: Make sure you have the right amount of coverage for your needs. You don't want to be underinsured if you need to make a claim.
Shop around: Get quotes from different insurance carriers and compare rates.
Increase your deductible: This will lower your premium but make sure you can still afford the out-of-pocket costs if you need to.
Find a good insurance broker: A great broker will review your claims history, coverage needs, and budget to find the best possible option for you.
Take steps to mitigate risk: Take measures to reduce your risk of having to make a claim. This could include things like installing a security system or quitting smoking. The hard insurance market is upon us.
Looking for Insurance Carriers in a Hard Market? Turn to i.e. Insurance!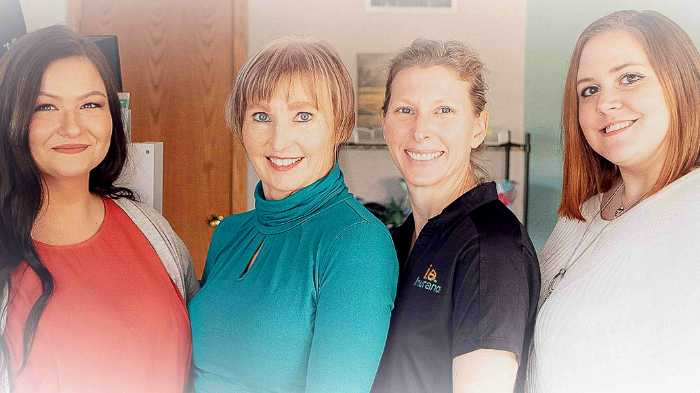 If you're in need of an insurance carrier that can help you during these hard market conditions, speak to an expert insurance professional at i.e. Insurance. Our team is here to help you find the best insurance policies you need at a price you can afford.
Call us today for a free quote at 724-719-2093 or contact us online. We can't wait to help you find the coverage you need!